Looking at the latest gadgets, we can just imagine how small the world has become because of these technologies. We can do almost everything from reading news to checking our emails and collaborating with our teams and clients.
Armed with only one handy gadget, humans have conquered distance and time and explored the whole world. Here are ways to get the best in the world through our gadgets.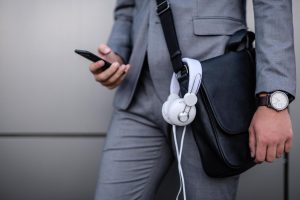 Keep updated with Current Events
We are equipped with a small gadget that will bring all the important happenings in the world to our attention. Whether you are a businessman, a professor, a doctor or a researcher, you would easily access information that would benefit your career and pursuit.
Be connected with Loved Ones
Whether you choose to live in the mountain tops or travel around the world by yourself, you can maintain regular communication with your family and friends through the smartphone. You can talk about anything and share photos and messages at any time of the day, anywhere in the world.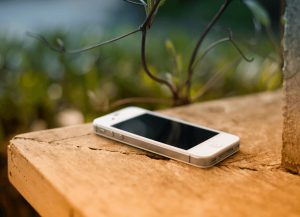 Capture every Moment
The beauty of creation and the value of each moment's happening cannot be taken all at the same time by any individual. Making sure we capture them through our high tech cameras and we will realize it does make a big difference. Keeping all the important events in our lives in video form will allow us to watch them again and notice the details we fail to see at the actual time.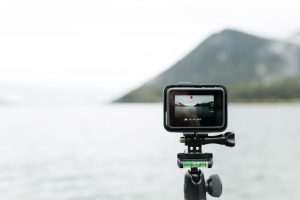 Turn your Exploits into Profit
Finally, the role of the gadgets does not stop in the aforementioned ways. We can turn these recordings and opportunities into profit by publishing them online. What better way to maintain a blog or a website when we have so much to share. A few of the things that can give us earnings are travelogues, reviews, and blogs about places and things. With the worldwide web as our platform, we can reach a number of people who will also benefit from the information we post.